As of late 2021, Ethereum has grown to support thousands of applications from decentralized finance, NFTs, gaming and more. The entire network settles trillions of dollars in transactions annually, with over $170 billion locked on the platform.
But as the saying goes, more money, more problems. Ethereum's decentralized design ends up limiting the amount of transactions it can process to just 15 per second. Since Ethereum's popularity far exceeds 15 transactions per second, the result is long waits and fees as high as $200 per transaction. Ultimately, this prices out many users and limits the types of applications Ethereum can handle today.
If smart-contract based blockchains are to ever grow to support finance and Web 3 applications for billions of users, scaling solutions are needed. Thankfully, the cavalry is beginning to arrive, with many proposed solutions coming online recently.
In this edition of Around The Block, we explore the crypto world's collective quest to scale.*
To compete or to complement?
The goal is to increase the number of transactions that openly accessible smart contract platforms can handle, while retaining sufficient decentralization. Remember, it would be trivial to scale smart contract platforms through a centralized solution managed by a single entity (Visa can handle 45,000 transactions per second), but then we'd be right back to where we started: a world owned by a handful of powerful centralized actors.
The approaches being taken to fix this problem come twofold: (1) build brand new networks competitive to Ethereum that can handle more activity, or (2) build complementary networks that can handle Ethereum's excess capacity.
Oculus Avatars 2.0—and now called Meta Avatars—the system brings a huge upgrade to avatar style and expressiveness compared to the company's prior avatar systems.
The Meta Avatars SDK offers support for Unity-based VR applications on Quest and Rift, with limited support for non-Oculus platforms, like Unity VR apps built for SteamVR. Meta says that Quest apps on App Lab can make full use of the Meta Avatar SDK, just like those on the official store.
Meta Avatars aren't yet supported in Unreal Engine, but support is expected eventually.
The company says it has built the Meta Avatar SDK "with developer needs in mind." Developers can override the system's positioning of avatar bodies and facial expressions if necessary to fine-tune avatar behavior for their given application.
The company also says the Meta Avatar SDK uses an interesting distributed architecture for performance. Instead of having all headsets redundantly calculate all of the positions and expressions of all avatars in a given scene, each headset performs the calculations for its own avatar and then streams that information to other participants. Developers are also free to use the system with whichever networking stack they'd like, which increases flexibility over a proprietary solution.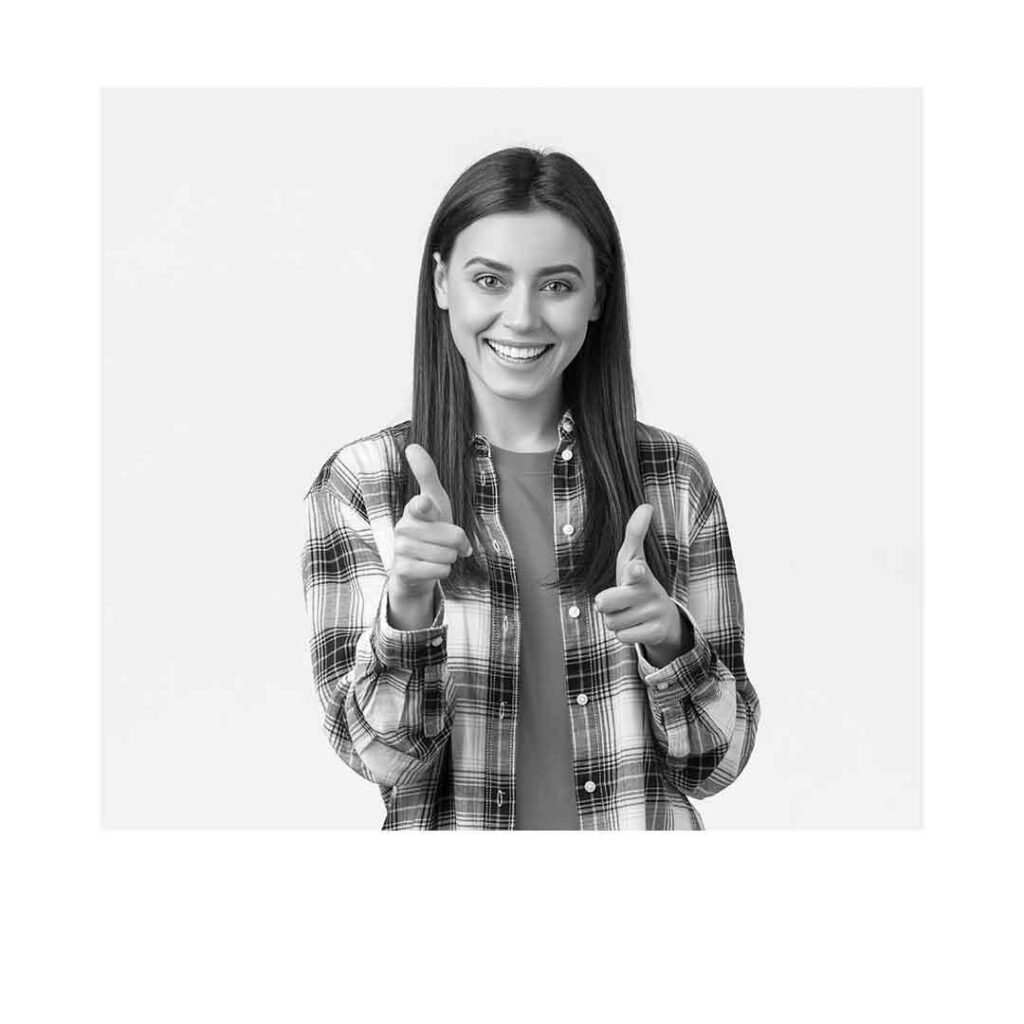 Dr. Jules Pagna Disso is the Group Head of Cyber Risk
Intelligence and Insider Technology Risk at Neuron.